INSTALLMENT LOANS
There are several types of loans out there. But unlike most loans, installment loans are designed to offer short-term financial relief that's best suited for unexpected emergencies. Installment loans are paid back in fixed monthly payments (or installments). The amount of these payments depends on several factors including the amount borrowed, APR, and the length of the term. Repayment terms can range from 3 to 18 months.
Another benefit of an installment loan is that you can prepay your loan in full at any time or make additional payments towards your principal without penalties.
Requirements To Apply
If you're looking to apply for an installment loan, here are the requirements you need to get started:
You must be a U.S citizen.
You do NOT reside in AK, AZ, AR, CO, CT, DC, FL, HI, IL, MD, MN, NC, NJ, NY, PA, PR, SD, VT, VA, WV or VI.
You and your immediate family members are not active duty military or dependents thereof.
You must be at least 18 years of age or older.
You must have a proven regular source of income for the past 90 days.
You must have an open checking account in your name for 90 days.
How Should The Process Work?
The application and verification process is actually very simple, tailored toward the convenience of our customers. Here's how it works:
1. Apply and Receive Pre-Approval*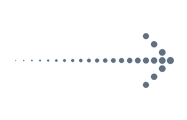 2. Get Approved and Sign Your Loan Documents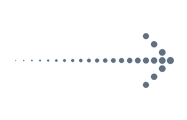 3. Get Cash